Silver of Ponoi Ltd. was founded in 1998 /registered by the Municipality Act on 3rd March, 1998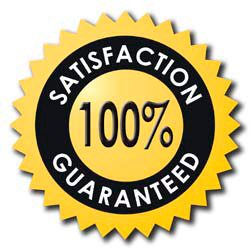 Quality guarantee
The company has the license for International travel activities granted by The Ministry of Economical Development and Trade in 11.02.2002. All the services are certified.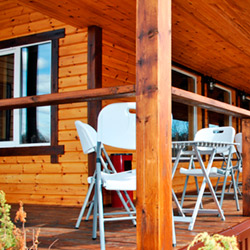 Dynamic growth
Last seasons have been successful for the company. We account this for fantastic fishing, excellent camp and the highest quality by the staff and the guides. For the time of our outdoor practice we have gained permanent clients and forward to more of them joining us in the nearest future.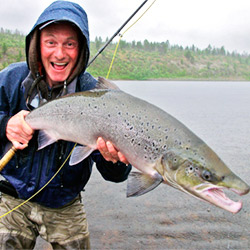 Affable staff
The staffs of the Silver of Ponoi Ltd. are Russians. The hospitable and hardworking staff provides clients with high service.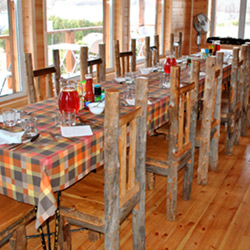 Calm and warm atmosphere
The staff of the Silver of Ponoi Ltd. invites you to enjoy the pristine untamed nature and terrific fishing in the Pacha, Acha, Porog camps on the Ponoi River. We will do our best so that you would become our permanent guest.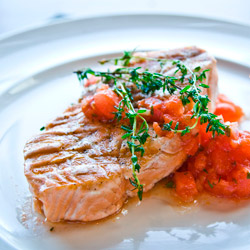 High class kitchen
The camp's chefs provide you with excellently prepared meals.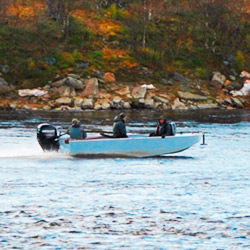 Experienced guides
Our guides are experienced fishermen on the Kola Peninsula. Qualified guides have good knowledge of the river and fishing beats. If you have never fished our guides will help you and explain technical rules of catching salmon. If you are a good fisherman they will organize good fishing.